Find out why Advanced Elements kayaks are the best!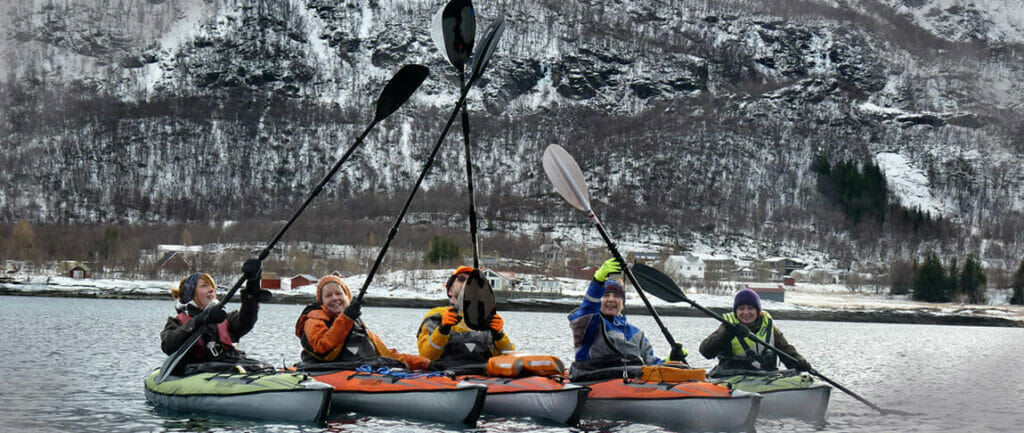 Over the years, a lot of people have asked me why we sell Advanced Elements kayaks and no other brands…
When I decided to start an inflatable kayak business, I did a lot of market research. I knew that to be successful long-term, having a great supplier was crucial.
It was pretty obvious right from the start that Advanced Elements were the best.
Here is why Advanced Elements are the best brand when it comes to inflatable kayaks:
Quality
Advanced Elements go the extra mile when it comes to design and manufacturing. All of their inflatable kayaks are durable, easy to set up, and wonderful on the water.
Range
Advanced Elements have such a diverse range, they have an inflatable kayak to suit almost every need.
Support
Sometimes in life, we all need someone to talk to … Whether it's a warranty claim, spare parts or simply clarification on the use of one of their inflatable kayaks, Advanced Elements are dedicated to delivering excellent customer service.
In Australia we deserve the opportunity to buy the BEST inflatable kayaks from a local business that offers free shipping and local customer service. And that's where we come in!
At Oz Inflatable Kayaks we are delighted to offer you an Advanced Elements kayak right here in Australia.
You don't have to risk ordering from overseas, where you might have to pay a small fortune for shipping, deal with customs, pay GST and duty and then find that you have to pay another small fortune for returns.
Here's our Promise …
All Advanced Elements kayaks come with a 12 month warranty from Advanced Elements, but we are willing to take things a step further.
We are so confident you will love your Advanced Elements kayak, we even offer a 30 day satisfaction guarantee. Yes, this means you can actually try your kayak in the water!
If this all sounds great, CLICK HERE to let me help you choose an inflatable that is right for you