Who is the Advanced Elements Attack Whitewater Kayak for?
The Attack Whitewater Inflatable Kayak is ideal for:
Full Whitewater
Hiking and take it anywhere you go
It has a 30cm rocker so you can manouvre quickly
The width of 89cm gives you added stability in the water
Self bailing ports allow the water to drain easily
Adjustable thigh straps are included to keep you secure in the kayak whilst you are upright
The adjustable seat means you are perfectly balanced
The self-draining covered rear cargo hold is perfect for stashing gear
Sitting on a cushioned floor with a lumbar support backrest means you are comfortable for hours – that's one of the great benefits of getting an whitewater inflatable kayak!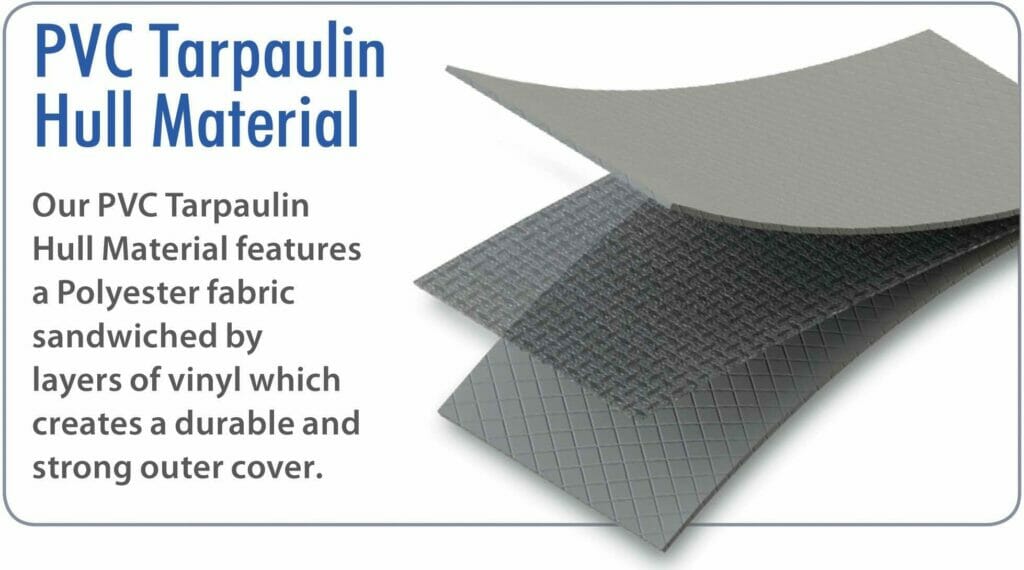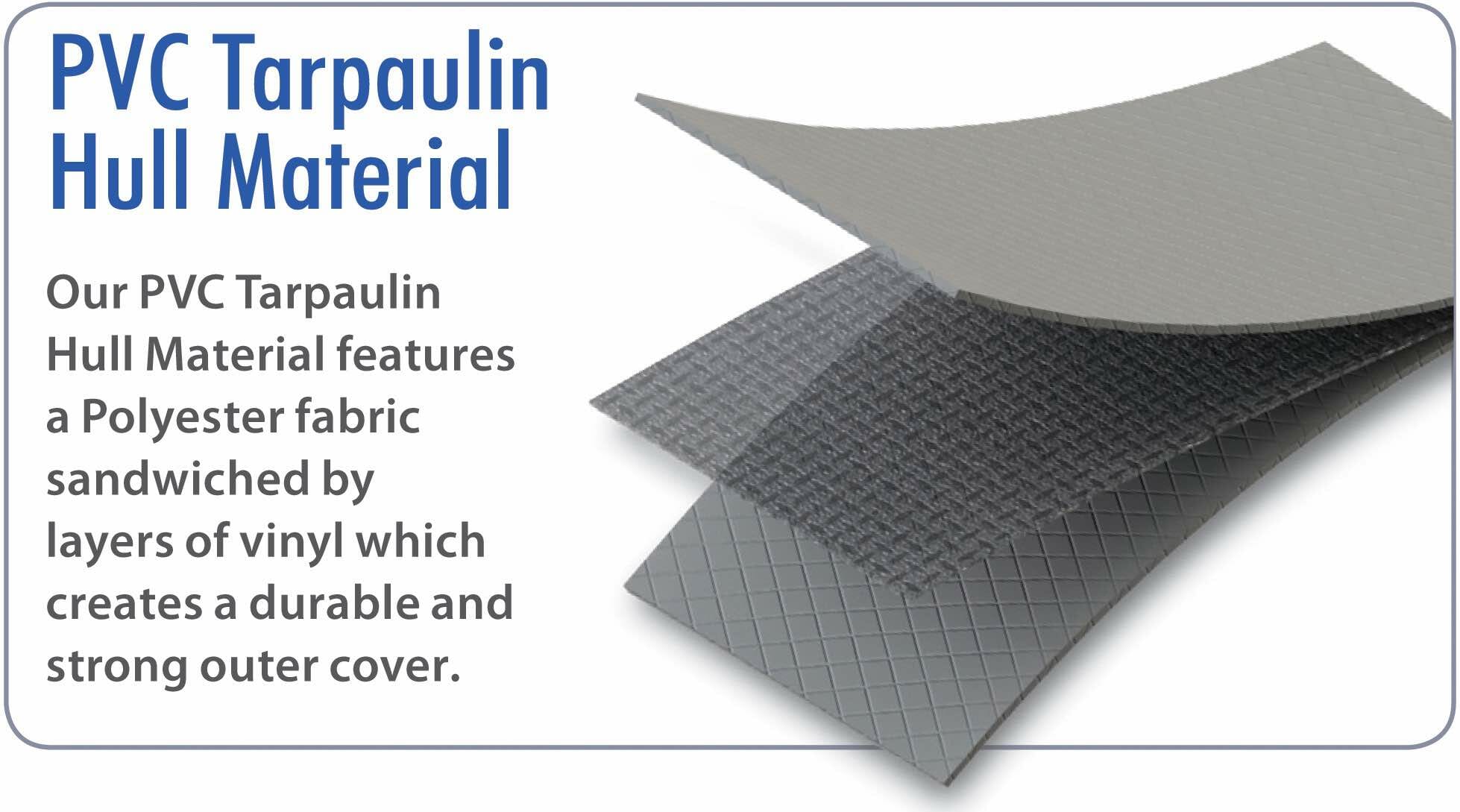 Multi-layer material design for protection of the tubes and floor – there is very little risk of puncture
Durable triple layer PVC tarpaulin tube covers so you don't have to worry about damage on rocks
The hull abrasion rails deflect sharp obstables away from the inner tubes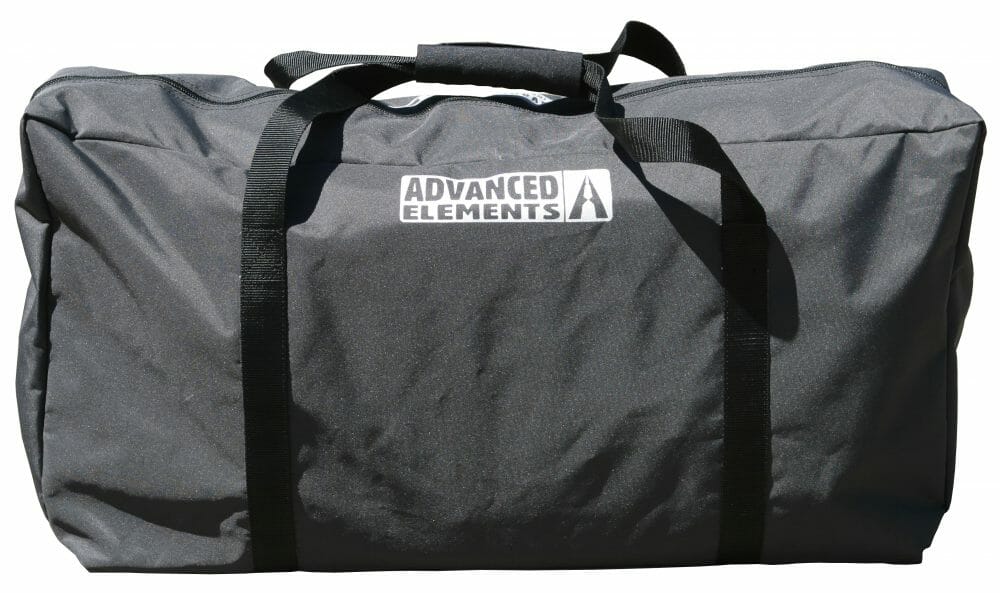 Lightweight for at only 15kg – easy to back pack this whitewater inflatable kayak into a remote location
Comes pre-assembled – no need to set up, just inflate and go
The Advanced Elements Spring Valves allow large amounts of air to flow one way – quick and easy inflation and deflation
Packs up into a bag about the size of a suitcase for easy storage and transport – take this kayak overseas or deep into the rainforest
So if you want a whitewater inflatable kayak that is reliable, performs well on the water but can be easily transported and carried, the Whitewater Attack is for you.
If you are doing mild water and some flat water, a crossover kayak like the StraitEdge would be a better fit.
All Advanced Elements kayaks (including this one) have been designed in accordance with the following standards:
International Standards Organisation (ISO) 6185-1 : 2001
American Boat and Yacht Council (ABYC) H-29: 2012
Set-up Instructions for the Attack Whitewater Kayak
Advanced Elements Spring Valves
Adjustable seat
Self-bailing ports
Stern deck covered cargo bay for storing a drybag or other gear
Moulded rubber handles
Welded Seams
12″ bow/stern rise (rocker) for quick turns
Heavy-duty PVC Tarpaulin hull and independent PVC bladders for double layer thickness
35″ width provides increased stability
Carrying Duffel Bag
Folding Seat
Repair Kit
Owner's Manual
Length: 9'6" (2.9m)
Weight: 34 lbs (15.4 kg)
Colour: Yellow/Gray
Chambers: 3
Warranty Period: 12 Months
Self-bailing: Yes
Width: 35" (89cm)
Maximum Capacity: 225 lbs (102 kg)
Max. Paddler Height: 6'+
Deflated and Packed Dimensions: 39″ x 18″ x 9.5″ (99cm x 46cm x 24cm)
Brand: Advanced Elements
Compatible with Rudder Kit: No
Set-up Time: 5 minutes