Check Your Email (incl. your Spam) and Reply
I need you to reply to my email (which will be arriving in your inbox in the next minute or so) before I can go ahead and do your kayak recommendation. If it's not there within 5 minutes, please check your spam.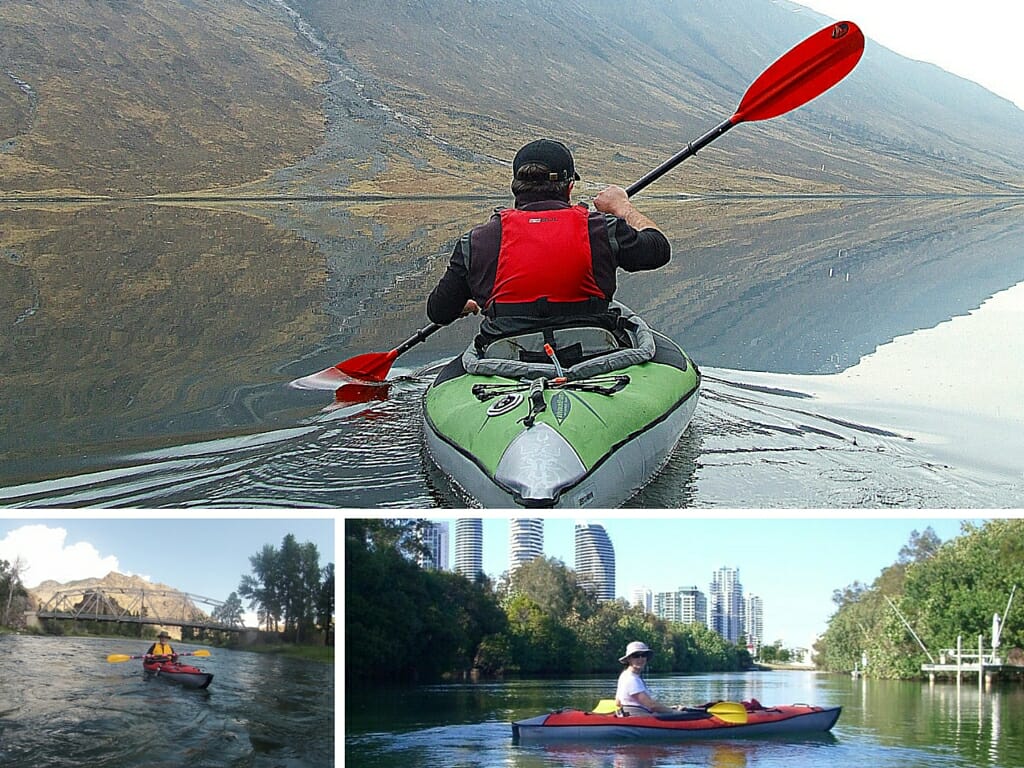 Kayaking for Beginners
So you're thinking about getting into kayaking? Awesome!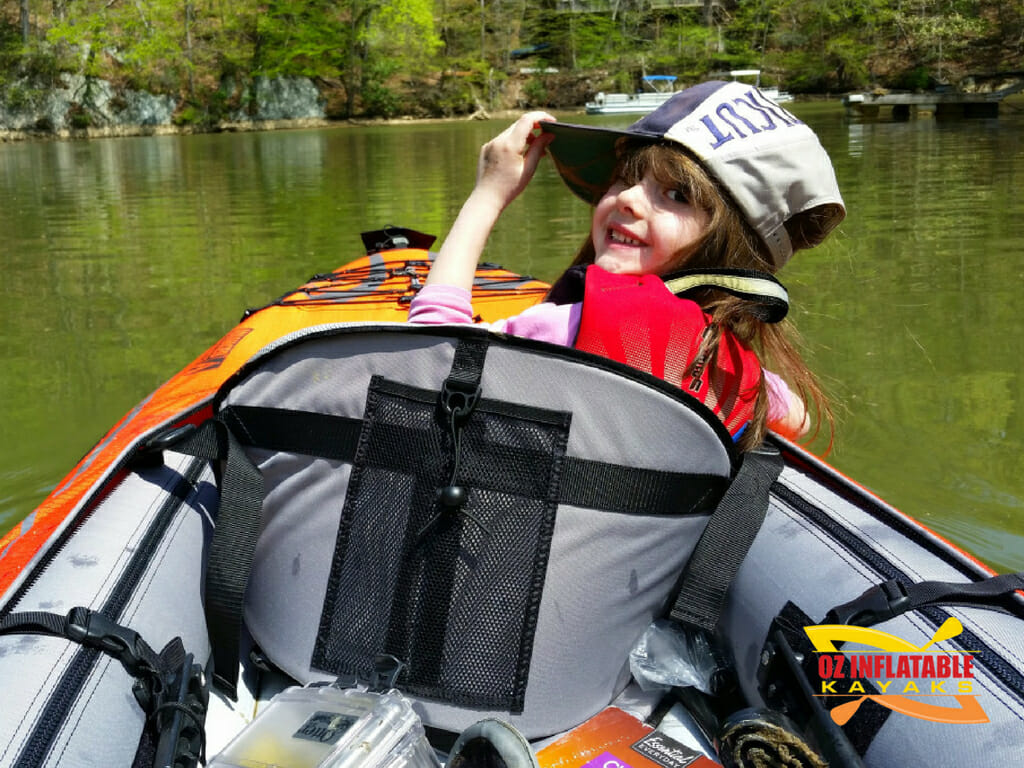 Family Kayaking
Get the kids off their ipads and into the outdoors! Whether you have littlies who need to be in the kayak with you, or independent children who want their own kayak, family kayaking is great fun. Find out how to choose a kayak that keeps the whole family safe and comfortable.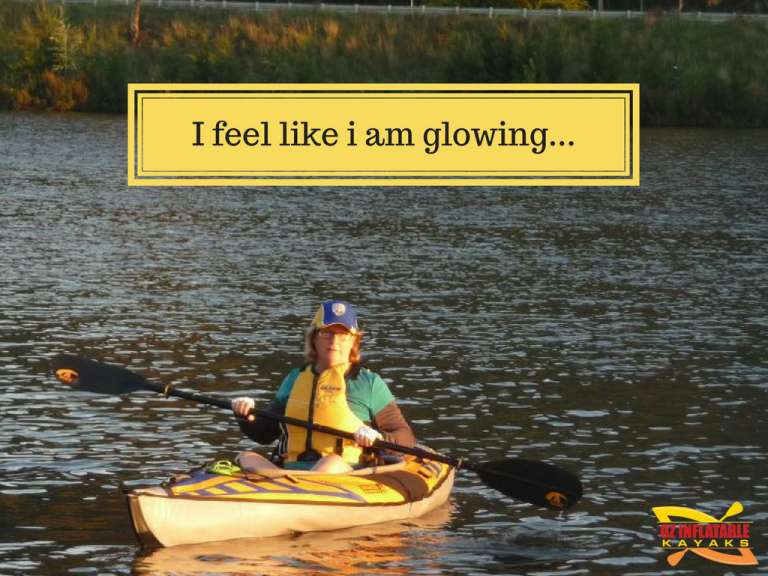 Lightweight Kayaks for Women
For years, I wanted to go kayaking, but I couldn't find a kayak that was light enough for me to handle by myself, but also wonderful to paddle on the water. Now days, there are some wonderful lightweight kayaks for women on the market – the world is your oyster! Find out how to choose a lightweight kayak that is also comfortable, a delight to paddle and packs up into a bag.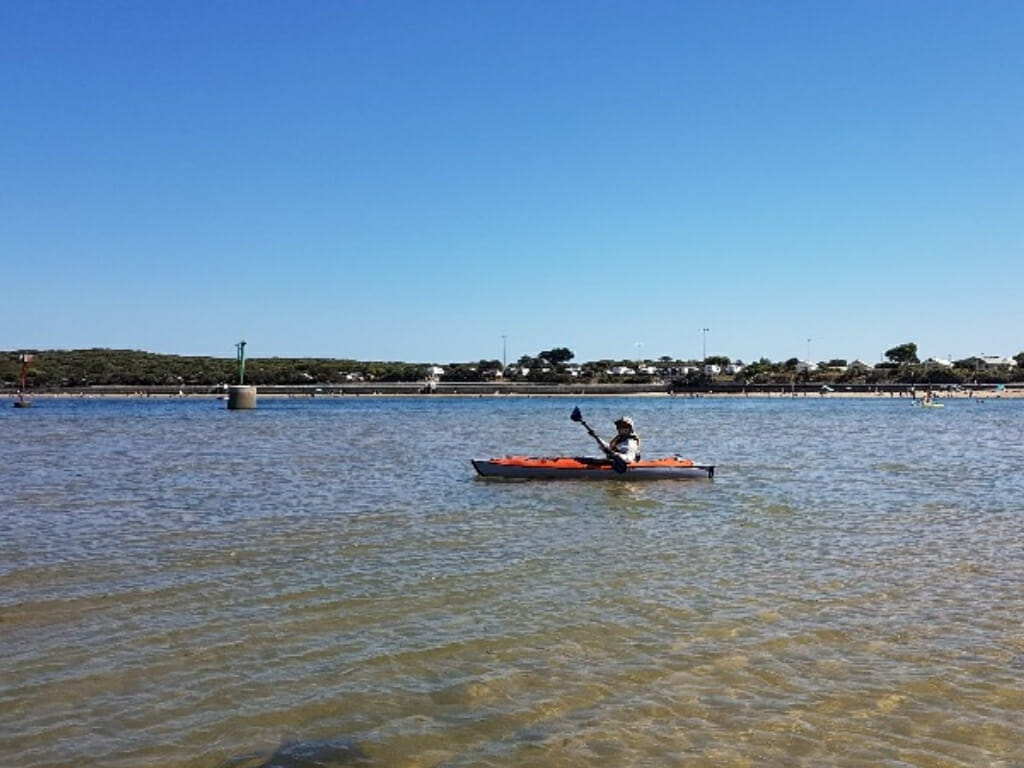 The Value of Versatility
The Flying Solo Kayak Package does it all! You can go in open ocean, flat water, mild rivers. You can go for any length of trip from a casual paddle to a multi-day adventure.  You can go out in tropical waters or in Antarctic Ocean (even Melbourne in winter…).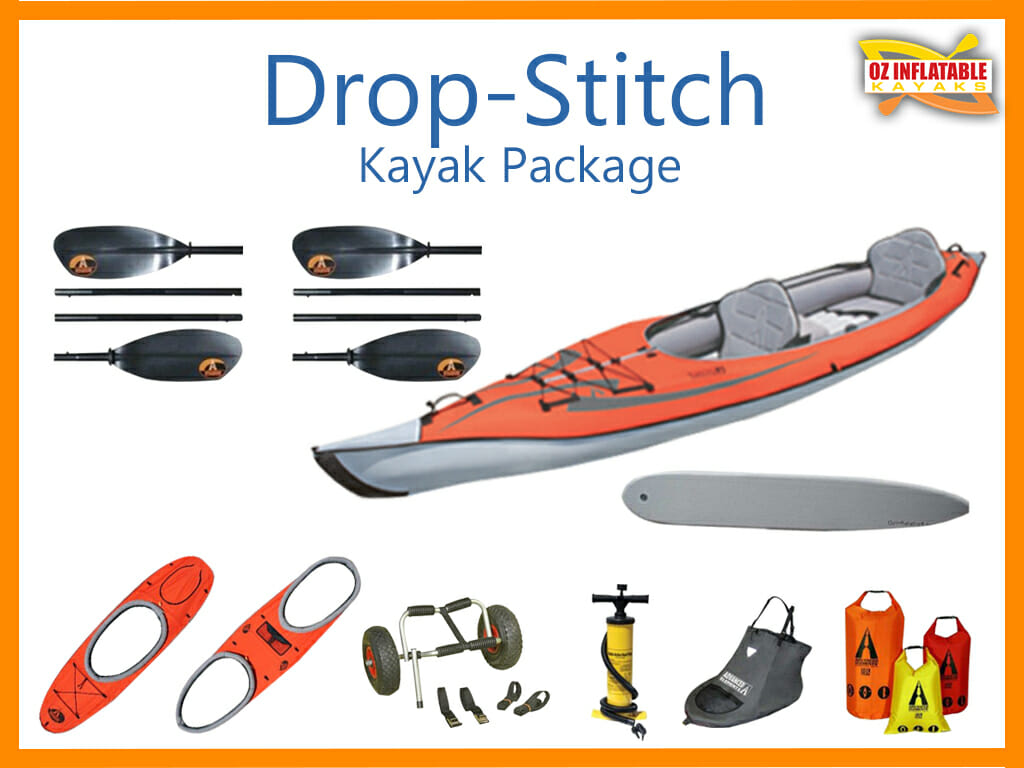 Drop-Stitch
I get so many people who want the Drop-Stitch (DS) package, because it is so well reviewed online. The DS Floor gives you awesome speed and tracking, AND it is so easy to install and inflate.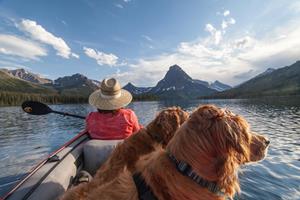 Dog Friendly Kayaks
Want to take your fur babies paddling with you? Find out how to choose a kayak that is spacious, stable and durable enough to handle your dog.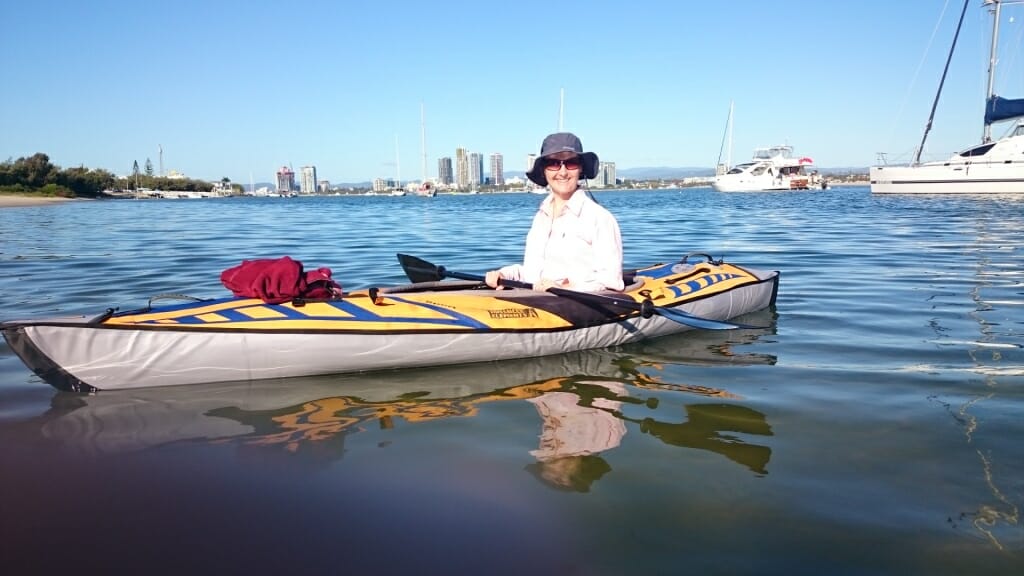 Sea Kayaking
If you like frolicking with whales or you just like the adventure of the great open ocean, you need a sea kayak. Find out how to choose a sea kayak that is fast, comfortable and can handle a bit of chop.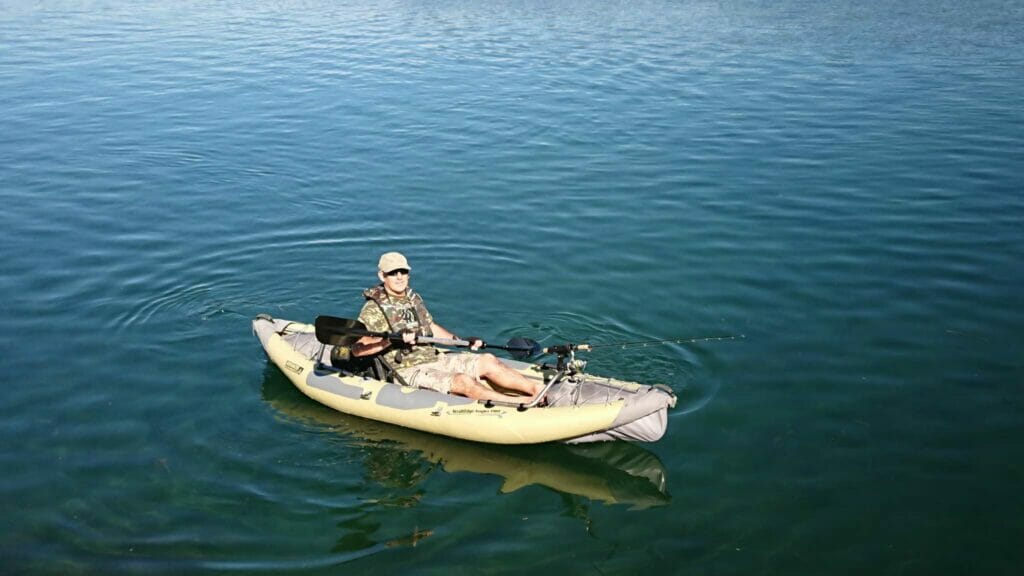 Kayak Fishing
There is nothing better than sitting back, relaxing, waiting for a tug on your line. Except maybe doing it on the water in the peace and quiet of a kayak! Find out how to choose a fishing kayak that is durable, stable, comfortable and also great to paddle.
Hope these articles help. Keep an eye on your inbox for your personalised recommendation, coming soon!