"My Advanced Frame Sport Kayak was soooo easy to set up, and light to carry.
The quietness of the kayak enabled me to get right amongst the birdlife, and left me feeling both at peace and exhilarated.
Later the wind came up, and the water became choppy, but the sports kayak just paced straight through.
It is a dream to paddle.
This is a great little kayak, and would definitely suit an older person, but tracks straight and fast for someone more athletic.
Thank you so much to Emily for helping me pick the right kayak….holidays have never been so much fun!!
The Double Action Hand Pump is a super fast pump. Being able to both deflate and inflate with it, allowed me to pack my kayak away very easily.
The CrewFit 165N Sport Inflatable Lifejacket is light and comfortable. I didn't notice that I was wearing it, but felt safe because it was there."
– Annette
Kayaking on Lake Coolmunda
If you want to go kayaking on Lake Coolmunda, here is the map where Annette paddled: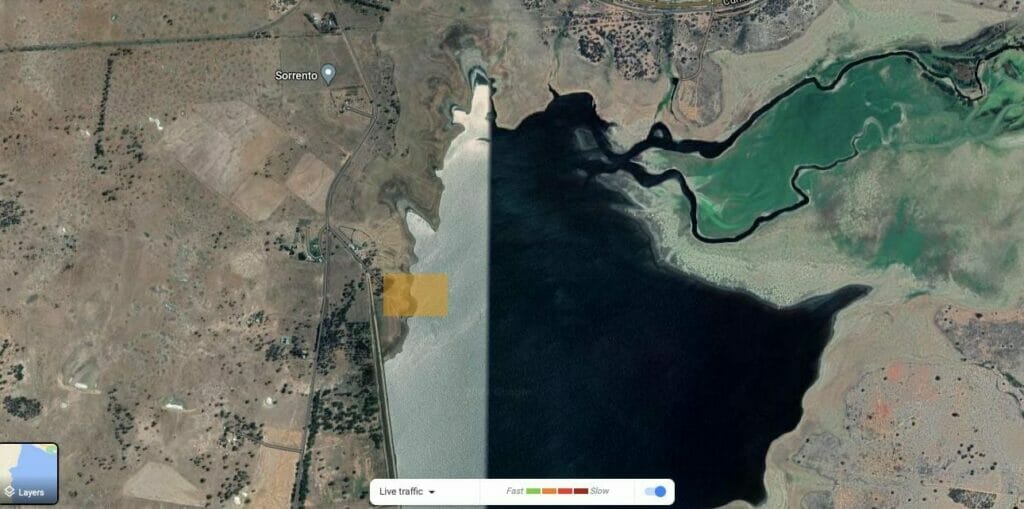 At Lake Coolmunda, Qld, I paddled right out to drift quietly amongst darting swallows catching insects off the water, majestic pelicans drifting past, and a large mixed flock of several hundred little black and little pied comorants. I launched my kayak at the camp-site just past the caravan park. It was absolutely a beautiful camp-site, soft mown couch grass right to the water front and fire drums everywhere.
It's easy to paddle straight as it has an Aluminum Rib Frame Design.
It has great speed and stability.
It's lightweight at only 11.5kg
The high-backed seat and soft inflatable floor are both very comfortable and supportive of her back and bum.
It's very durable – She doesn't have to worry about submerged obstacles in creeks
It's quick and easy to set-up and pack away.