"Hello Emily,
Finally managed to find some pictures for you of my partner and my kayaks on some of our adventures.
We circumnavigated the Indonesian island of Gam (just west of Papua) in January, which was extraordinary.
Gliding over fantastic unspoilt corals just under the surface, using the tides to whisk us up channels to Hidden Bay with limestone caverns, coral and completely alone…..
Completely different but still exhilarating was kayaking the Thames river through the heart of London earlier this month.
Often use the Advanced Frame Expedition kayaks to explore the Pembrokeshire coast, near where I now live. Have a lot more adventures planned with them.
Great kayak and very dependable. Cheers!"
– Victoria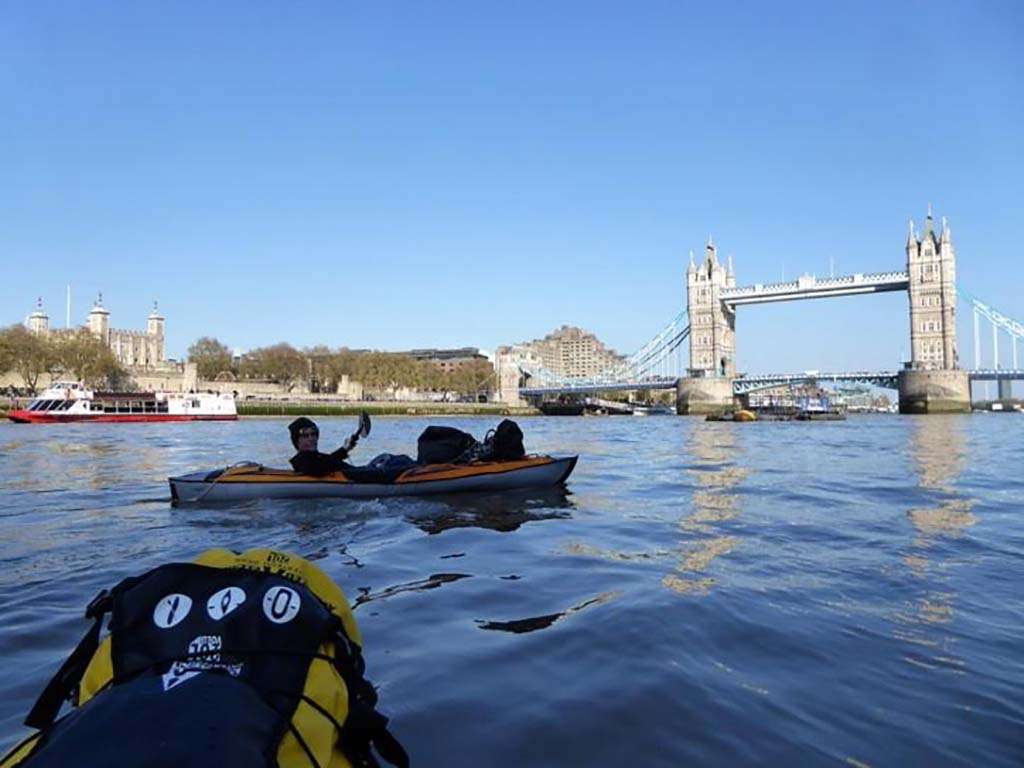 The was Advancedframe Expedition Elite Inflatable Kayak ideal for Victoria, but it might not be the right fit for you.