"Straight up, this AdvancedFrame Convertible Elite Kayak was brilliant.
We have never kayaked and wanted to try the experience and it was so much fun as well as a good exercise.
To be able to take the dog with us was tremendous, she had a ball, no issues at all."
– Brett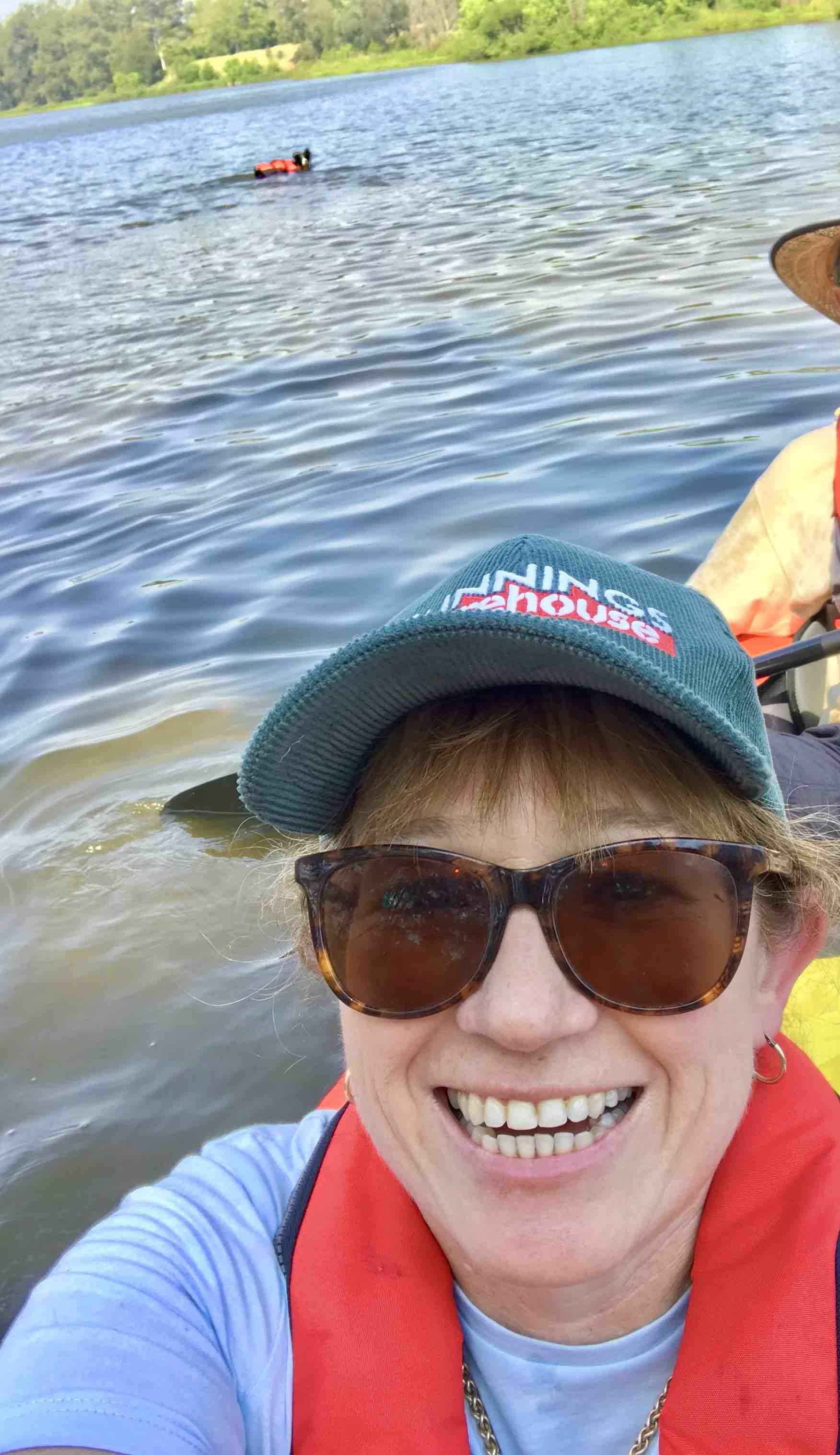 The AdvancedFrame Convertible Elite Inflatable Kayak was ideal for Brett, but it might not be the right fit for you.
Get your FREE personalised kayak recommendation NOW!